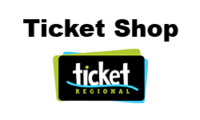 Tickets are on sale on the internet via our Ticket Shop:
All the reduced rate tickets will be sold on the spot or via a reservation by mail at luxopen@badminton.lu
You can also buy your ticket the day itself them on the venue.
Free entrance for children under 10 years old.
Reduced ticket for 10 to 18 years old.
Group rates on request.
All price details can be found in the schedule/price page